I need help. Y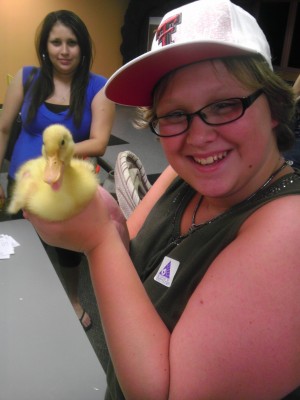 ou my friends & readers can assist me.
Can you please explain why my wife leaving me & taking the kids 1100 miles away so my kids "don't know me" is my fault?
Can you please explain how my 14 year old daughter can say words like "I love you, but since I'm here in Indiana & I never get to see you so I really don't know you" hurts any less?
Can you please explain how having a career and a job that paid the bills was the wrong move?
Should I have dropped everything & moved to Indiana, knowing that I would be miserable?
Can you explain why it feels like I have no emotion left?
Can you tell me that my kids will always love me?
I know that being 14 and 11 that my kids are going through a roller coaster of hormones and feelings.
But I want my daughter & son back.
I want them laughing & fighting, arguing & teasing, smiling & sleeping. I want the good times , the bad times, everything.
Most of all I want them to call me Dad not their step dad Brandon.
I thought I couldn't get any lower.
I was wrong.