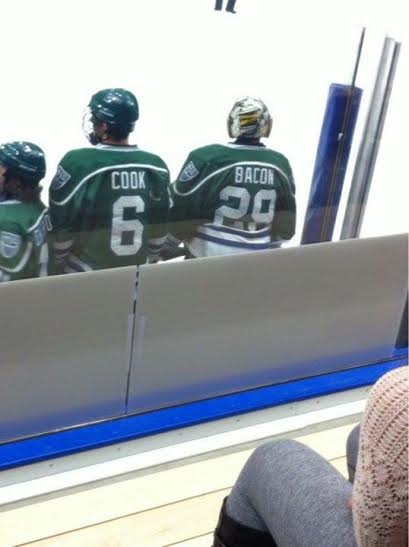 We here the chants come during march Madness. The chants as "lesser" teams beat teams they shouldn't.
You can hear it in your head can't you.
"OVER – RATED (Clap Clap, CLAP CLAP CLAP) Over – RATED"
But I had a friend who said to me today that "Bacon was overrated."
What? Really? In my mind I told him that I could tell him 5 things off the top of my head that were more overrated than Bacon. So he challenged me to name 10.
Fine. You asked for it.
Read More